To top up your Tumile coin on Codashop, you need to enter your account user ID. Please follow these steps to find your Tumile account ID: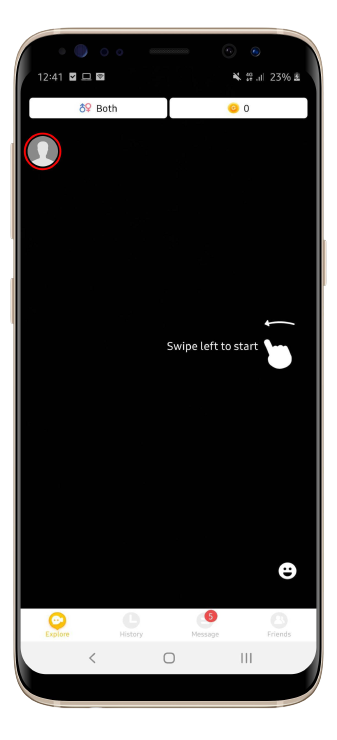 1. Open the Tumile application and click your profile picture to get into the account menu;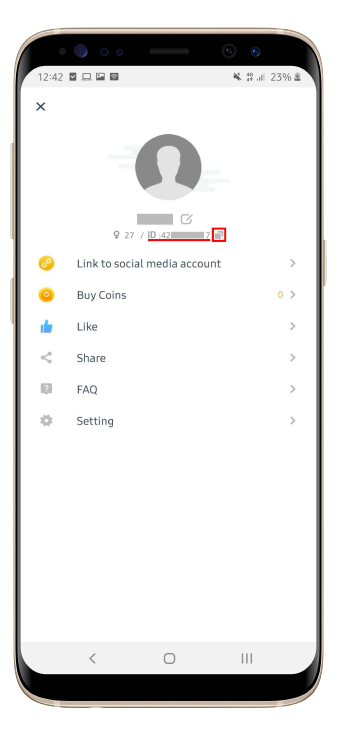 2. You will find your Tumile ID under your profile picture and user name. Click the "Copy" button beside the ID to copy it.